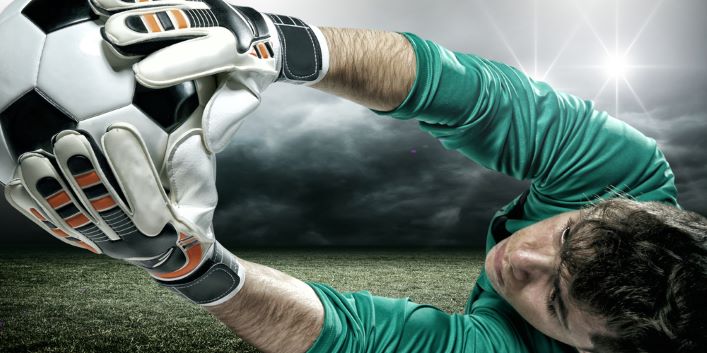 Performance Psychology
The branch of psychology focusing on cognitions and behaviours that determine optimal performance is called performance psychology. Performance psychology deals with a wide spectrum of performance types, e.g. sport performance, a soloist's performance in music or a performance under high pressure for a business executive. Regardless of your ability to cope with pressure situations, you can always enhance your skillset to perform even better, and more consistently, under pressure. As with physical skills, these skills can be learned and practised. A qualified performance psychologist can help you to reach your goals.
The Role of a Performance Psychologist
A performance psychologist can help individuals to unlock their potential by teaching them to refine existing skills and develop strategies that can improve their cognitive ability and emotional control in view of an important event. Cognitive-behavioural interventions, coupled with psychophysiological strategies, can lead performers to familiarize themselves with what being at their ideal zone of optimal functioning feels like and how they can reproduce such a state when they need it most.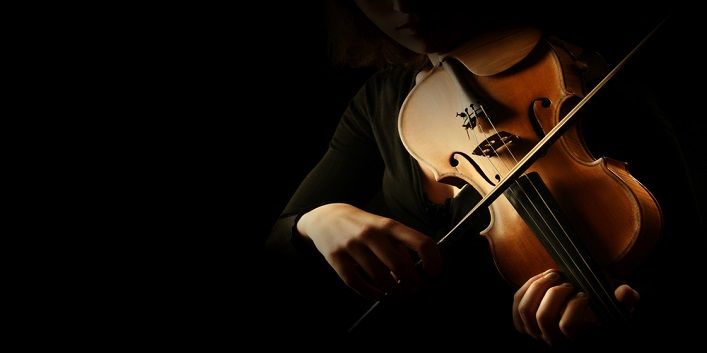 Struggling to focus ahead of your championship final? Worried how your next concert will go after making a few errors last time? Feeling some performance anxiety in the boardroom? At Breathe2XL, we specialize in dealing with all kinds of performance-related issues. Our services can help you to increase your self-awareness, equip you with relevant skills and strategies and, ultimately, help you to perform at your desired level more consistently.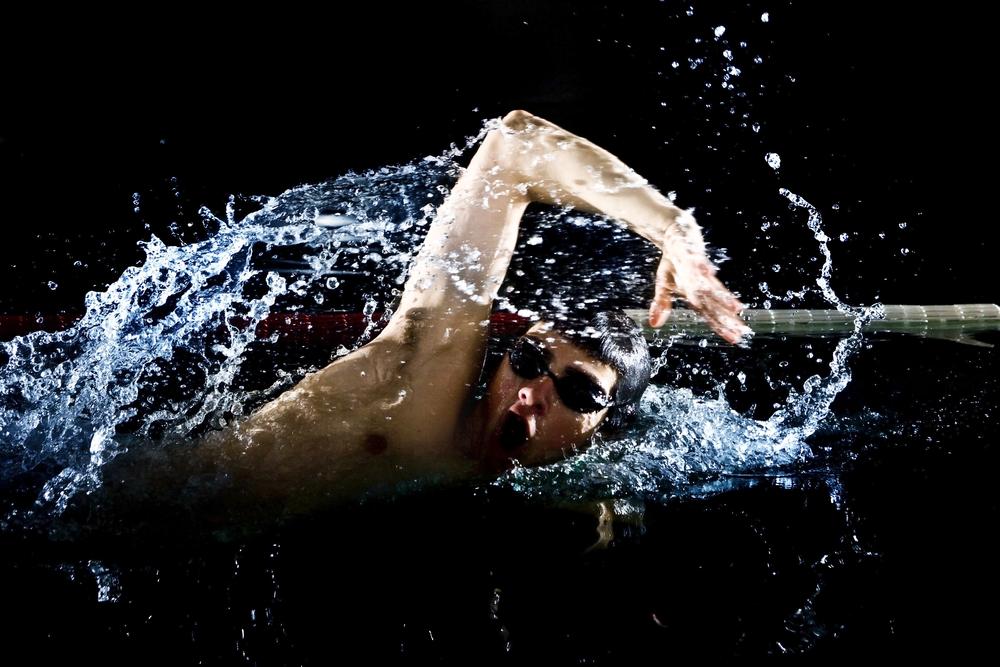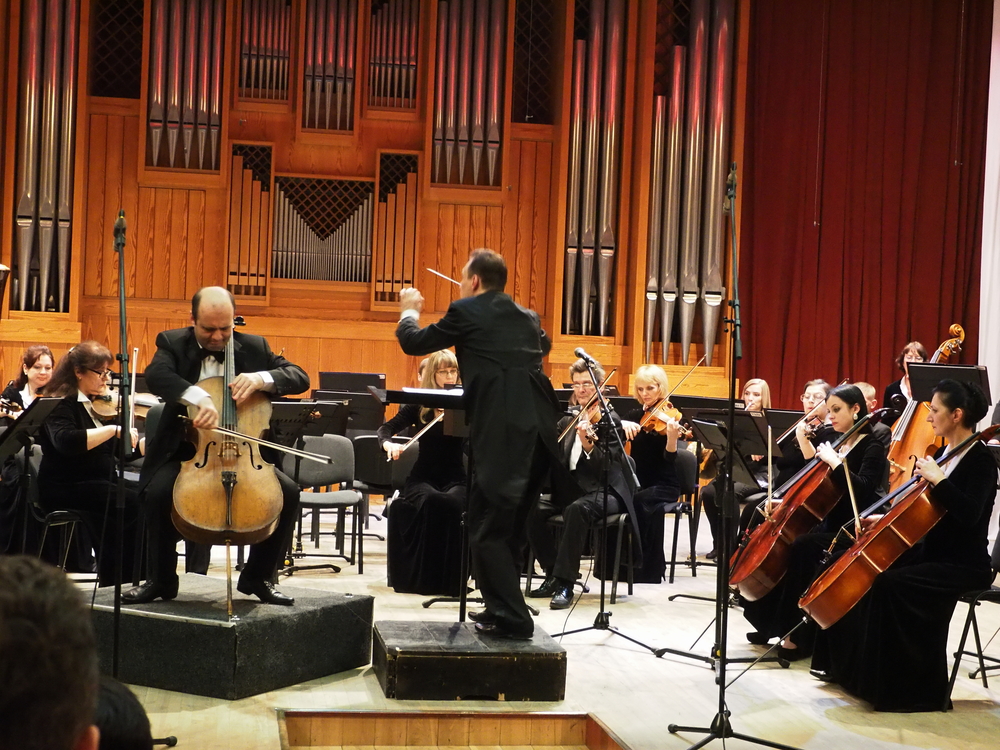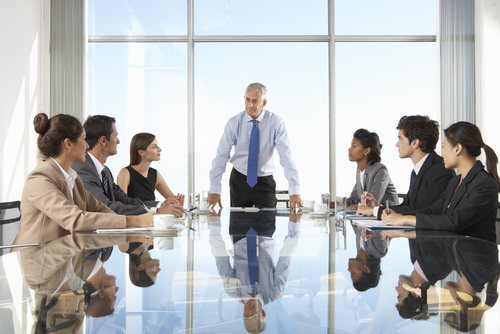 About
Dr. Charalampos (Babis) Fountoulakis
Performance Psychologist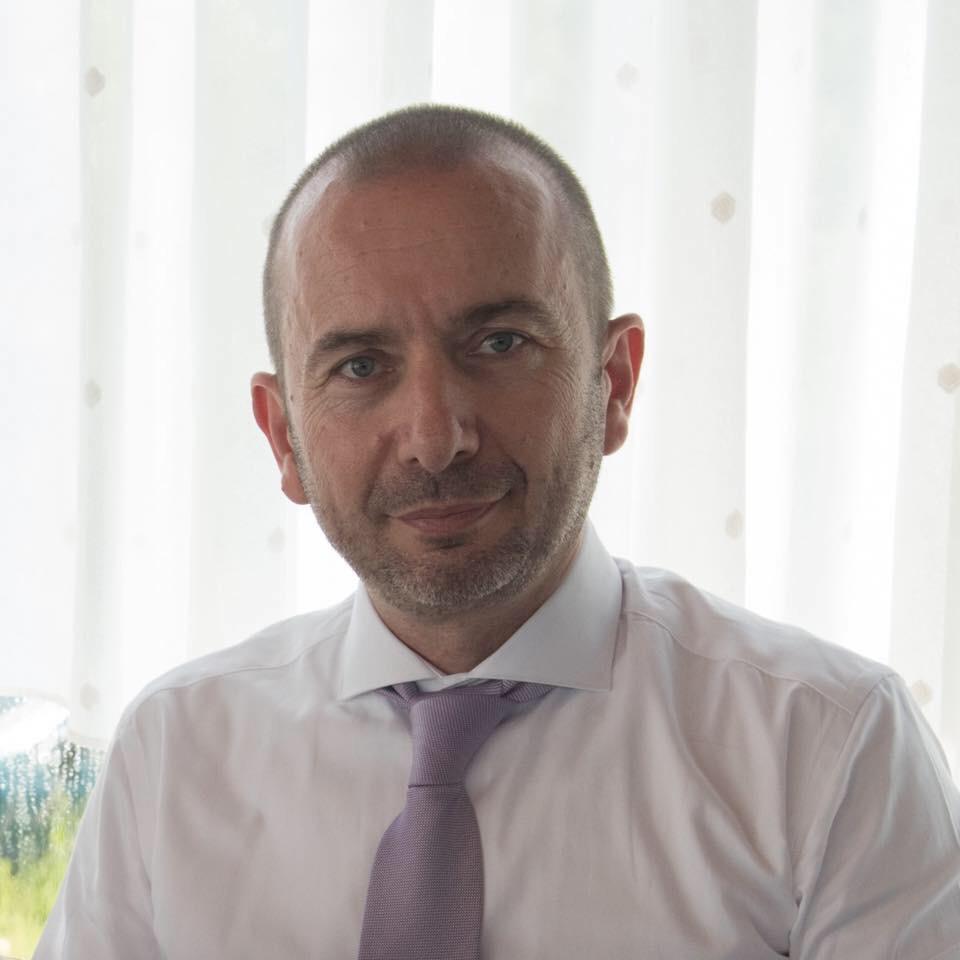 BPS Chartered Psychologist ● HCPC-registered (UK) ● EuroPsy-registered
Dr. Charalampos (Babis) Fountoulakis completed his undergraduate studies at the University of Wales, Swansea (B.Sc. (Hons) in Psychology). He holds two Masters degrees – from the University of Exeter, UK (M.Sc. in Economic Psychology) and Staffordshire University, UK (M.Sc. in Sport and Exercise Psychology) – as well as a PhD in Applied Sport Psychology from Manchester Metropolitan University. He is a chartered sport and exercise psychologist (CPsychol) with the British Psychological Society, HCPC-registered, and has Full Membership with the Division of Sport and Exercise Psychology.
Babis has provided extensive consultancy to athletes, coaches, multidisciplinary teams in multiple sports (e.g. Formula 1/2/3, football, shooting, fencing, table tennis), whereas he himself has a rich background in classical music as he used to be a violinist. His consultancy includes – but is not limited to – individual sessions, group workshops, psychophysiological training, coach education and customized psychometric, psychomotor and psychophysiological assessment. Babis is highly specialized in technology-based sport psychological testing and training as well as biofeedback-based support to performers. His niche is heart rate variability training which is a pioneering strategy that results in optimal emotional control and cognitive functioning.
Services
Breathe2XL – Signature Training
Heart rate variability training (HRVT), which is the scientific name of our proposed slow-breathing exercise, is about teaching performers a strategy they can use, as and when they want, before an important competition. Any beneficial, long-lasting, or even relatively permanent, change may appear as long as it is practised at least a few times a week. Additionally, performers will benefit from HRVT if it is included in their routine prior to an important event. Heart rate variability training should be included in every performer's weekly routine, as it changes the physiology of athletes in such a way that stress-related undesirable symptoms (e.g. muscle tension, stiff and sweaty hands, fast heart rate, shallow breathing) are minimized or disappear completely.

All you have to do is to arrange an appointment with us so that we can assess your own individualized frequency and devise a plan that works best for you.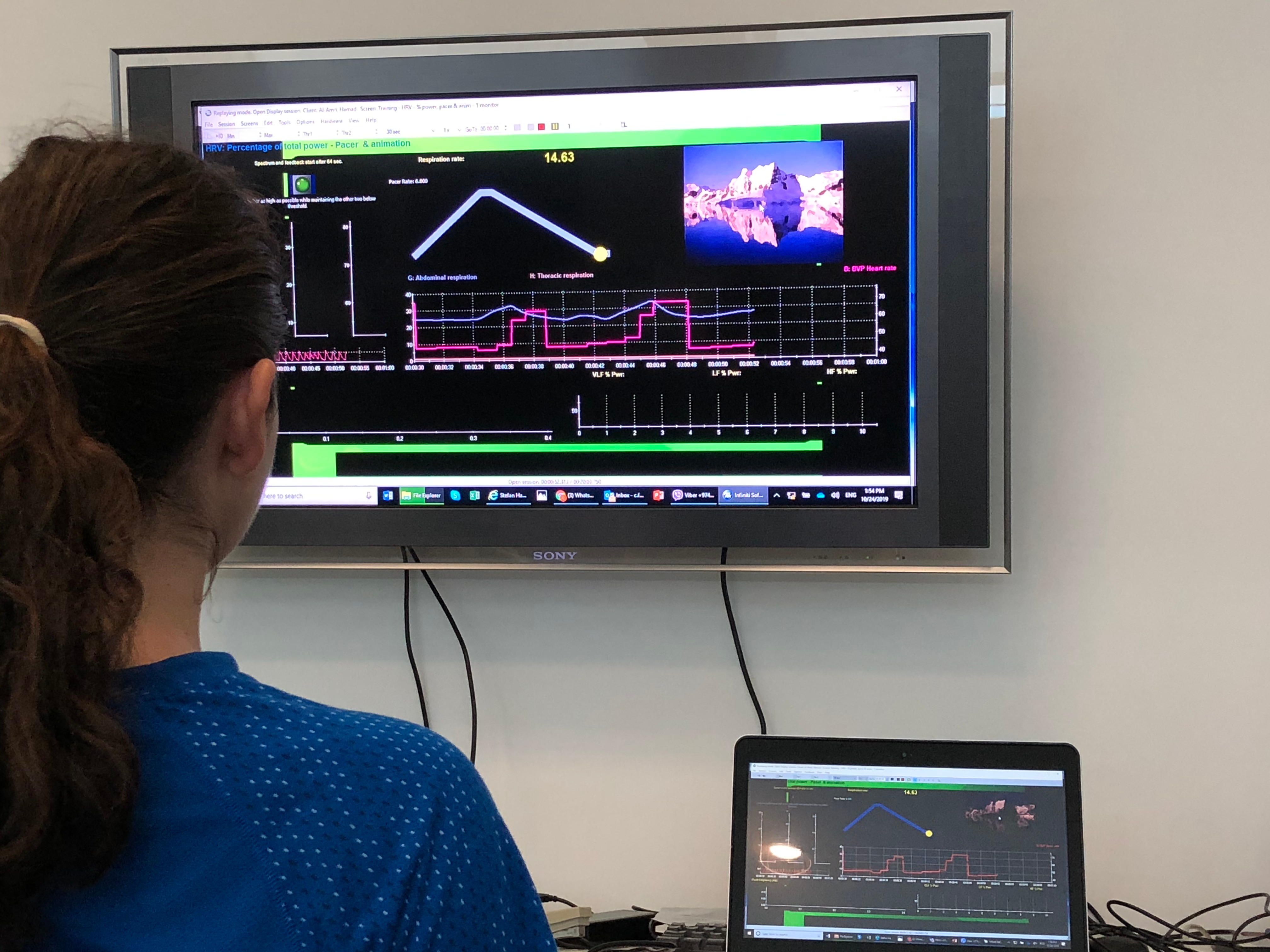 Cognitive Strategies
Being future and task-oriented and able to refocus after making mistakes are characteristics that every elite performer should master in order to achieve success. Our cognitive strategies will help an (aspiring) elite performer to minimize factors that may affect them negatively, while facilitating constructive thought processes.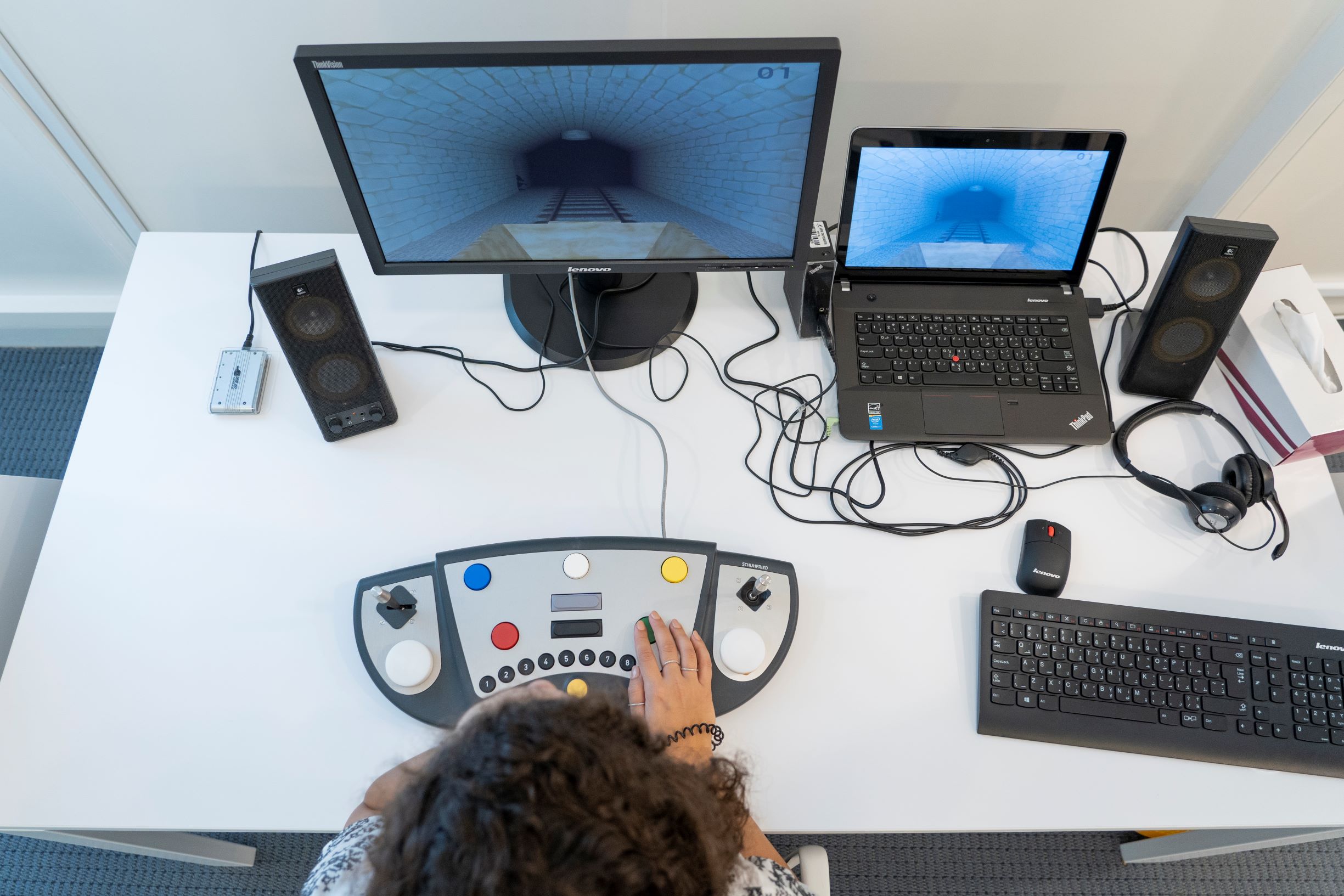 Motivation Analysis
One of the main pillars of support for an elite performer is the quality of their motivation. Long and repetitive practice often results in an undesirable motivation level to thoroughly analyse areas in which performance can be improved. Our innovative way to analyse performance holistically helps performers to become aware of the main skills/qualities they need to excel in, while, at the same time, combining short-, medium- and long-term goals with a view to being intrinsically motivated to achieve success.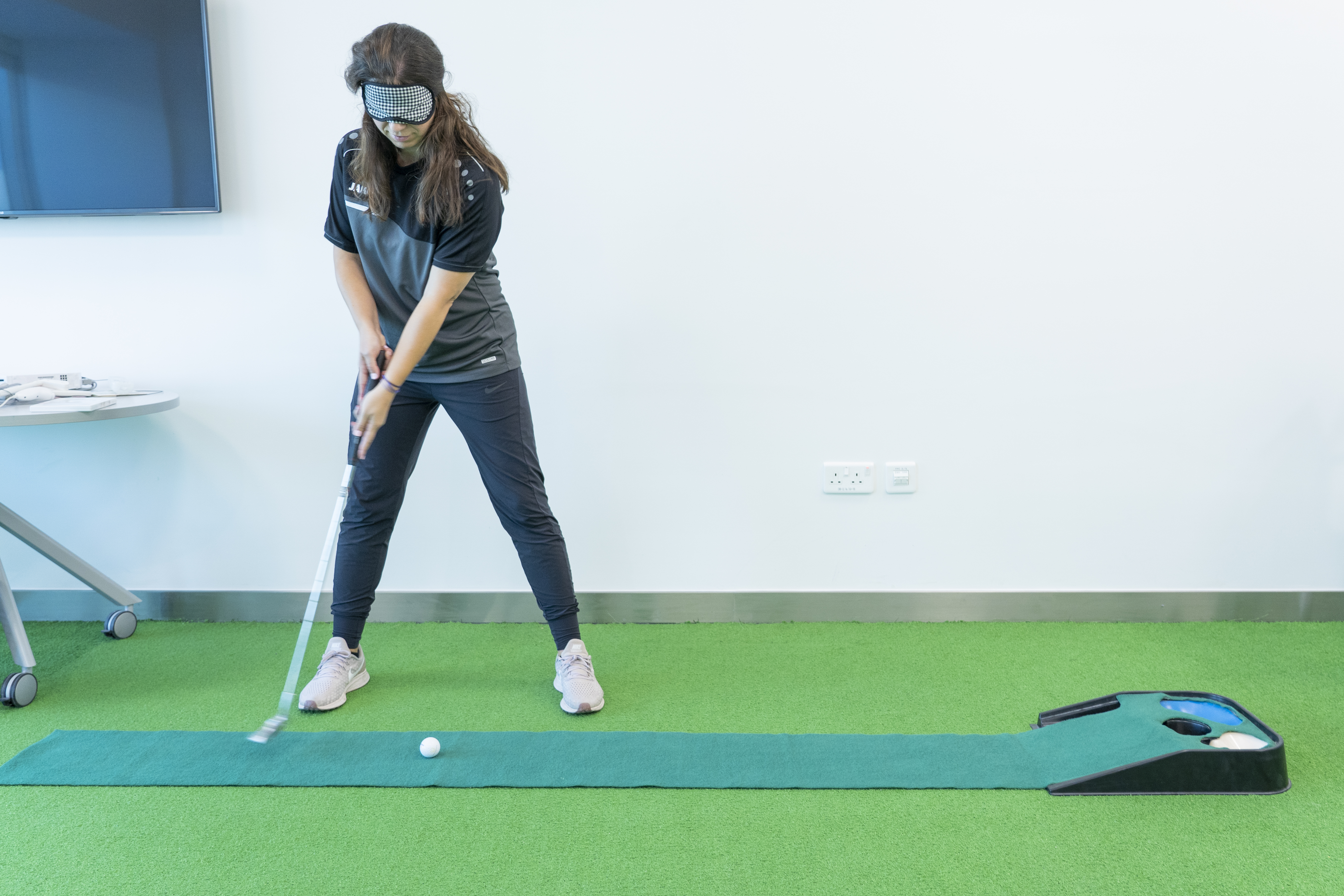 Counselling
Counselling sessions are the ultimate support to performers that help them transfer learnt strategies into their actual arena of performance. Additional, life-related issues, which may potentially affect mental readiness negatively, may be discussed in these sessions.